Siamchai Intertrade, the leading quality steel
Product quality is Siamchai Intertrade's foremost priority. Products must have an industrial certification and be produced by credible, quality steel manufacturers to achieve our client's highest satisfaction. This is why Siamchai continues to earn customer's trust and is partnered with various public and private sectors as a supplier of quality steelwork.

Variety of selections
With expertise and long-experience in the steel business, we are able to produce an extensive range of products, such as reinforced steel bar, structural steel, and steel plates, that meet the market and satisfy our clients.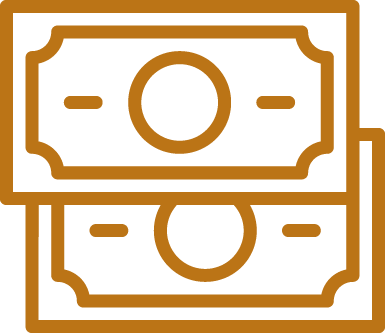 Create lasting quality with great values
Delivering exceptional products and services is the fundamental value of our success, leading Siamchai Intertrade to win the trust of clients, contractors, and others within the construction industry. As steel price relies on the world market, Siamchai offers flexible payment terms to help our clients manage the costs efficiently.

The service of commitment and responsibility
Siamchai Intertrade sees the value of time and the importance of providing an excellent delivery service. We are ready to facilitate peace of mind to our clients, both domestic and international, due to a quality transportation system, managed by an experienced team, that always delivers right on time.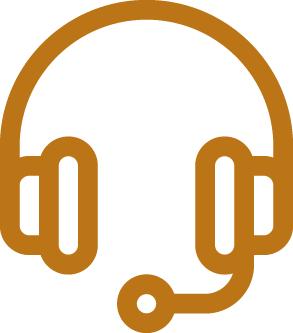 Understand client's need
Siamchai Intertrade is committed to training skilled employees, developing innovative production technology, and selecting quality products and services that truly answer the clients' needs. With this approach, Siamchai Intertrade aims to become the leader of the Thailand and Asia steel market industry.

Sustainability
Siamchai Intertrade is highly aware of environmental issues and is active in tackling them.We are committed to environmental responsibility and wish to operate our steel production in the most sustainable way possible. We also push our employees to realize the significance of reducing our carbon footprint on all levels and contributing to the well-being of the community and society in which we are located.
Contact
Reach out to us
77/1 Mu 1, Bang Nam Chuet, Mueang Samut Sakhon, Samut Sakhon 74000, Thailand