Intro
Siamchai Intertrade is highly aware of environmental issues and is active in tackling them. We are committed to environmental responsibility and wish to operate our steel production in the most sustainable way possible. We also push our employees to realize the significance of reducing our carbon footprint on all levels and contributing to the well-being of the community and society in which we are located.
We are committed to using new and innovative technologies to produce products and services of unsurpassed quality under the sustainability model in order to reduce emissions and environmental impact and yield significant benefits to the communities.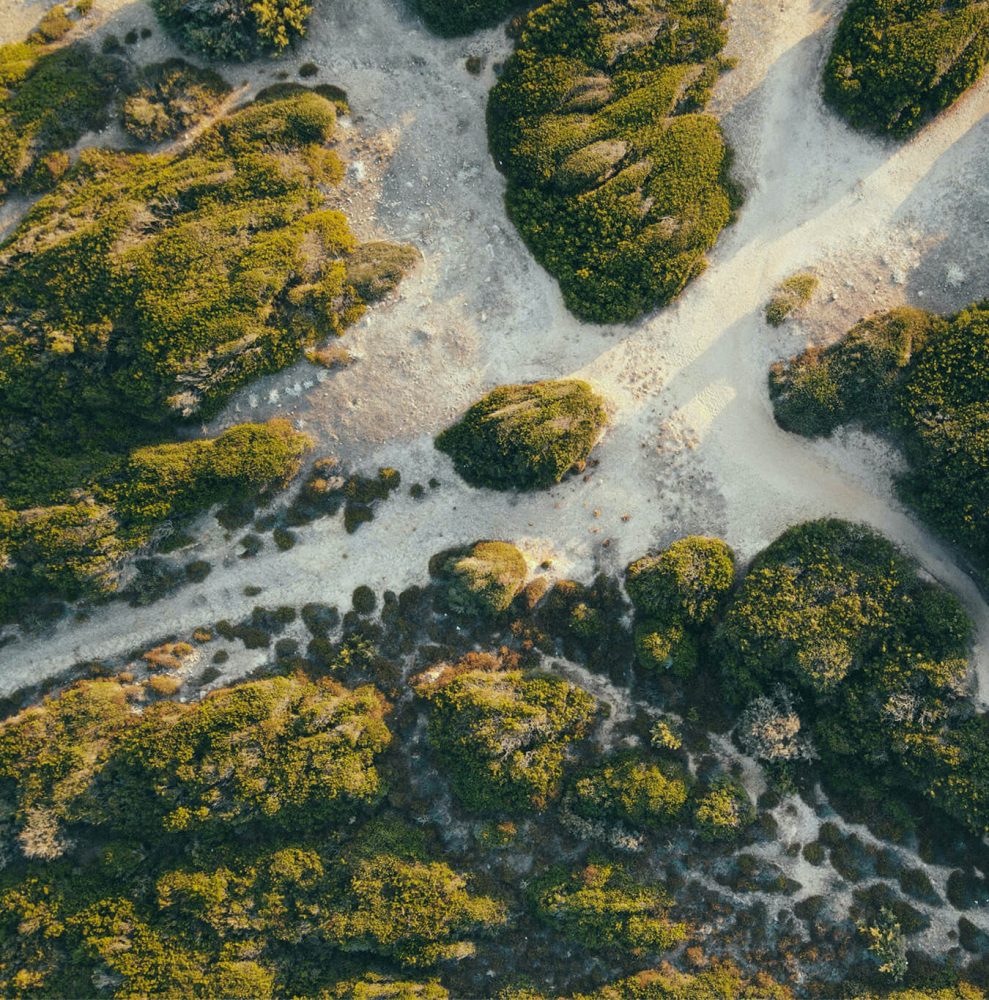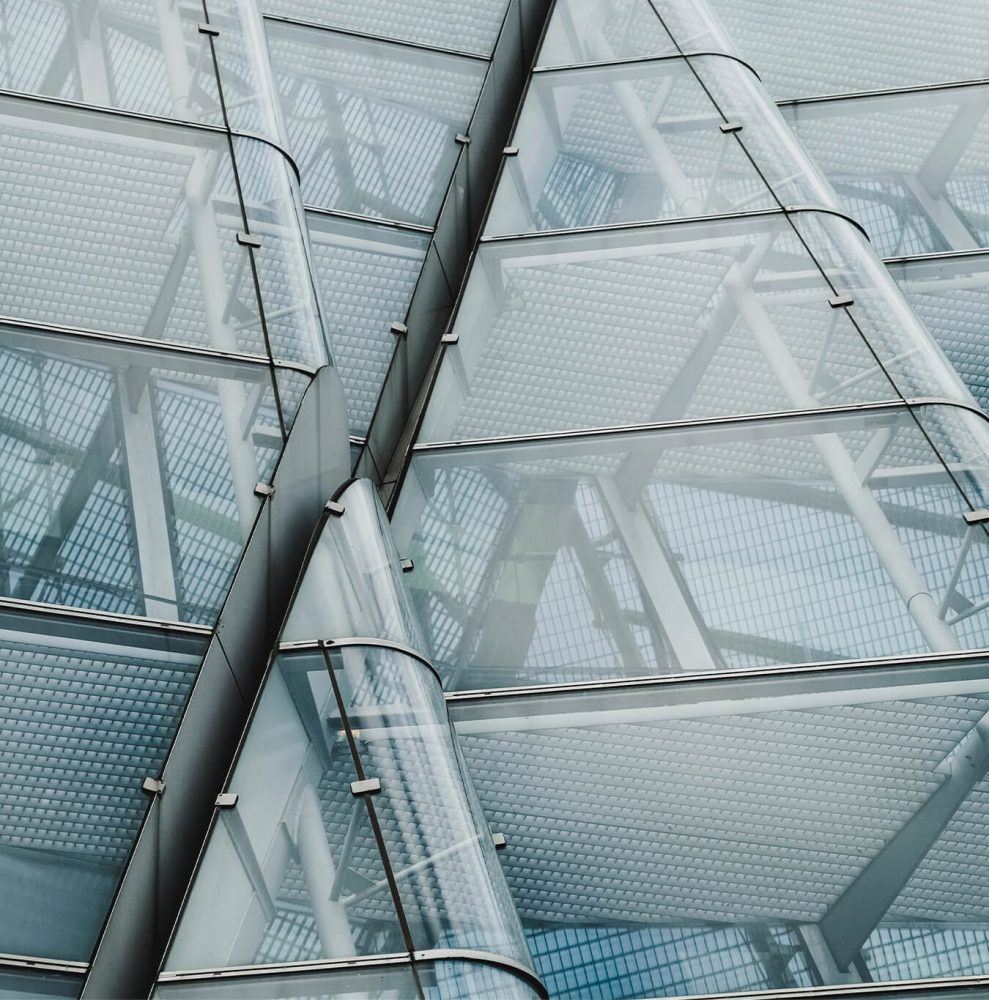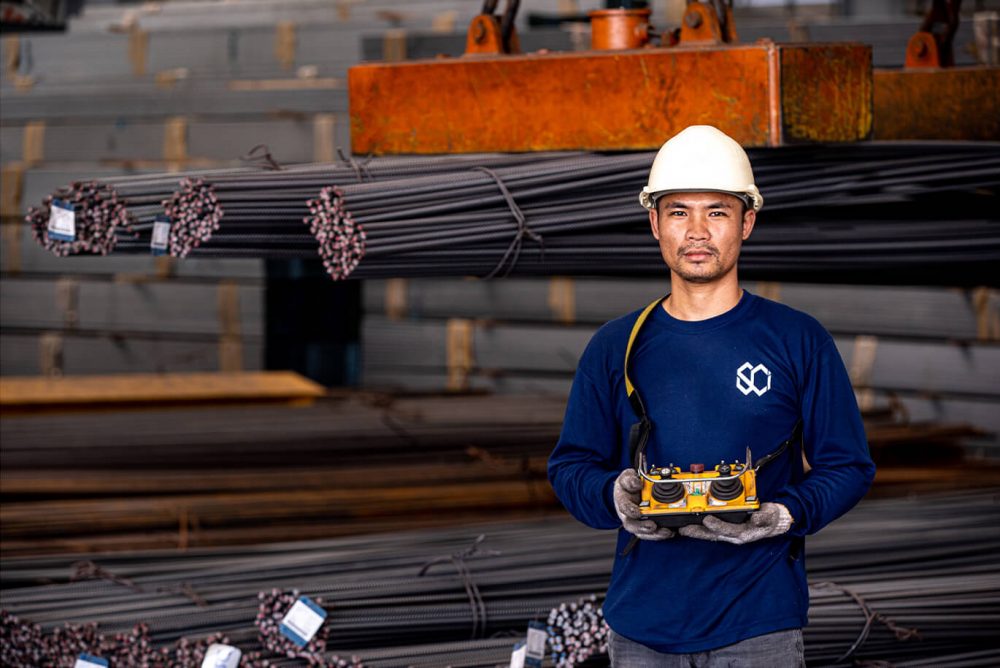 We are investing in improving and perfecting new technologies in an effort to achieve environmental sustainability and positive beneficence to better the communities. Our technology enables us to increase production quality and efficiency, along with services and products incomparable to other companies, to serve our clients and achieve their highest satisfaction and establish trusted, long-term partnerships.